TIME TO ACHIEVE GREATNESS
ATTACHMENT SOLUTIONS FOR HEAVY MACHINERY
Adapting products to all types of machinery that exist on the market and that fit your needs. We are your partner to achieve your goals and get the job done.
Our products by type of machinery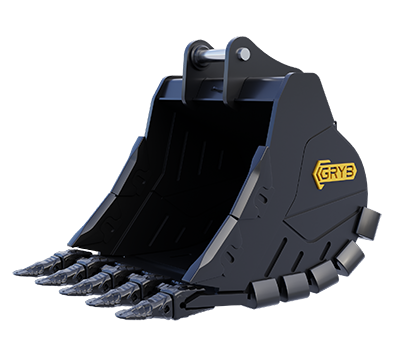 Industries served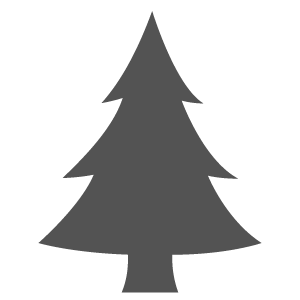 Landscaping
No matter the size of your project, we offer you the necessary equipment to complete the job on time.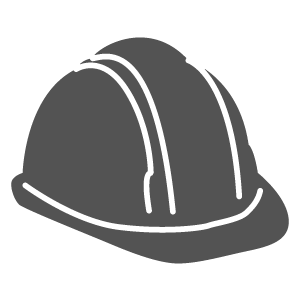 Construction
Get prepared for the construction site with a wide assortment of our products, including heavy-duty buckets, rippers, root rakes, and more.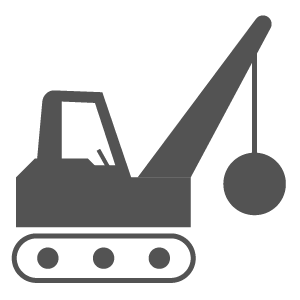 Demolition
Demolish efficiently with our variety of demolition attachments and machine modification products.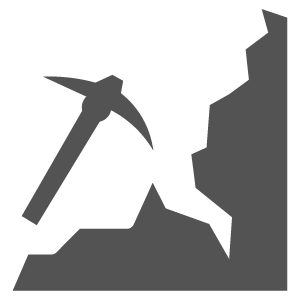 Mining industry
We offer durable products that can face any of your projects.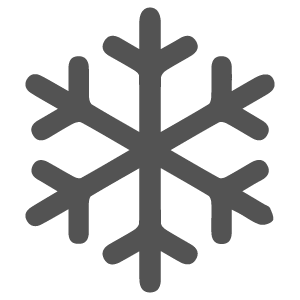 Snow and ice
Beat winter and slippery roads with our variety of snow and ice products.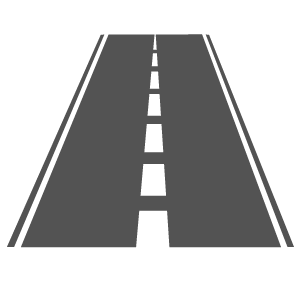 Roads and highways
Minimize downtime and increase efficiency by adding GRYB attachments to your road and highway operations.
Our news
The GRYB team is participating in a lot of events regarding construction businesses. Browse our list of events below and find the one near you!
Quebec, Quebec

80th ACRGTQ convention, January 23-25, 2024

2024-01-23 08:01

Victoriaville, Quebec

Selecting the Right Tiltrotator for Your Excavator: 7 Key Considerations

2023-12-04 15:12

Quebec, Victoriaville

GRYB to Donate One Million Dollars Towards the Construction of Collège Clarétain's Building Sports Complex

2023-06-11 13:06

Bangor, Maine

Loggers Expo 2023

2023-05-21 08:05

Drummondville, Québec

APMLQ - 2023

2023-05-07 20:05

Saint-Hyacinthe, Québec

Expo Grands Travaux - 2023

2023-04-23 20:04
About us
Thriving on challenges
At GRYB, our mission is to become the world-leading manufacturer of heavy equipment attachments. We are your partner and your solution. You deserve the best to get your projects done more efficiently!
What began as a two-person operation is now more than 950 employees strong. Our brand is represented in 20 countries around the world. We provide our customers with a wide range of durable products, specializing in six industrial sectors.