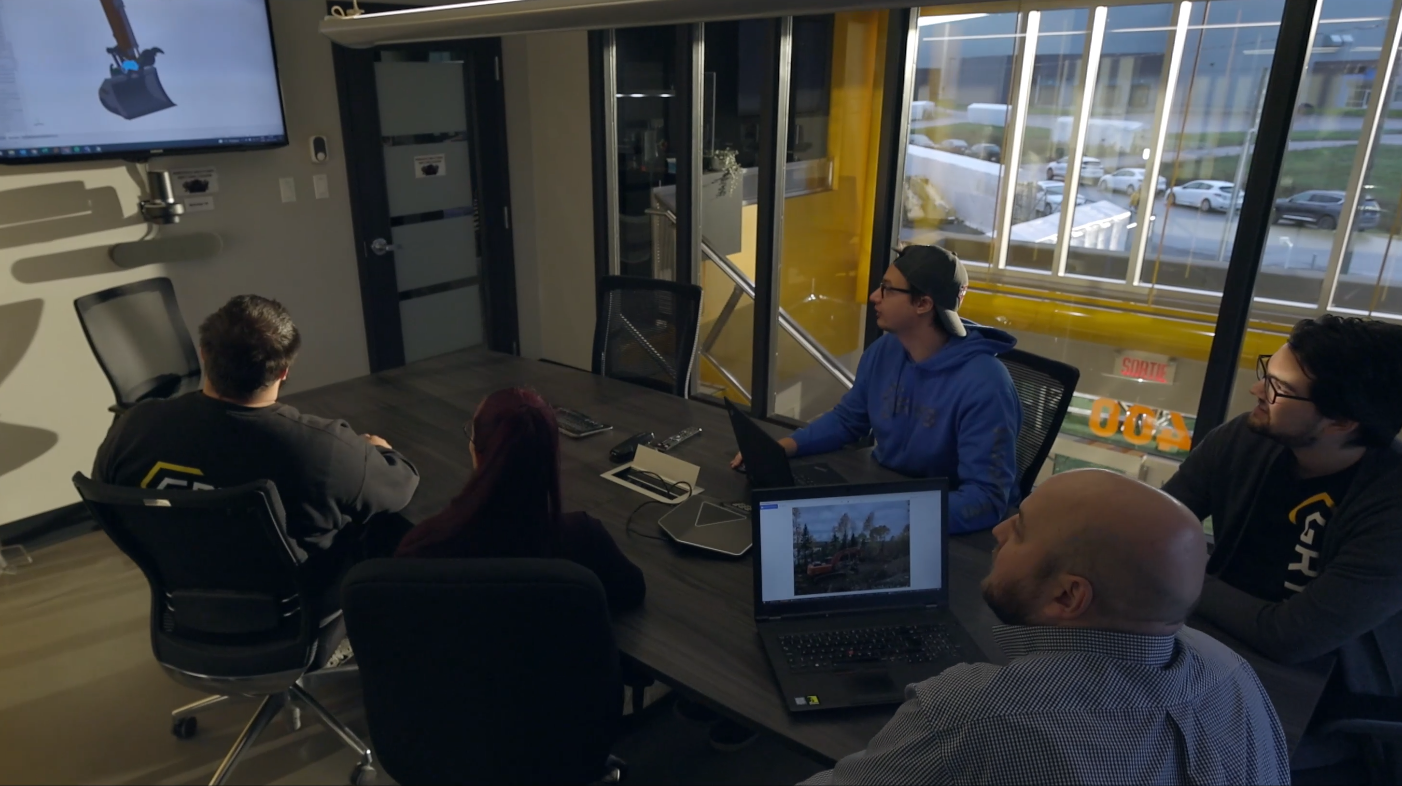 About us
Thriving on challenges
At GRYB, our mission is to become the world-leading manufacturer of heavy equipment attachments. We are your partner and your solution. You deserve the best to get your projects done more efficiently!
We provide complete solutions for heavy equipment attachments through the creation, manufacturing, and adaptation of equipment and accessories customized to the contractor's requirements that are specific to work projects for each division. provide complete solutions for heavy
Our values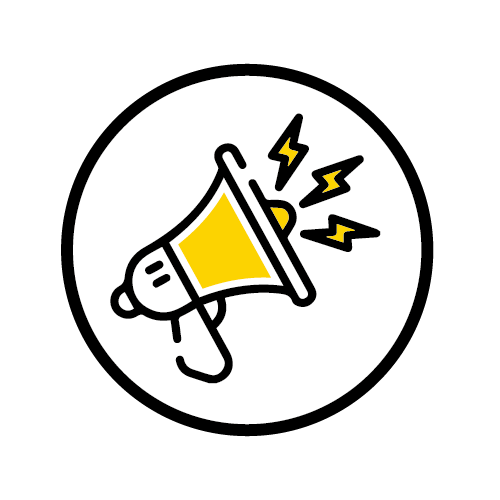 Make Voices Count
We believe in an environment of respect, openness, and creativity.
Aspiring to Create
We strive to innovate for the success of today but also for a better tomorrow.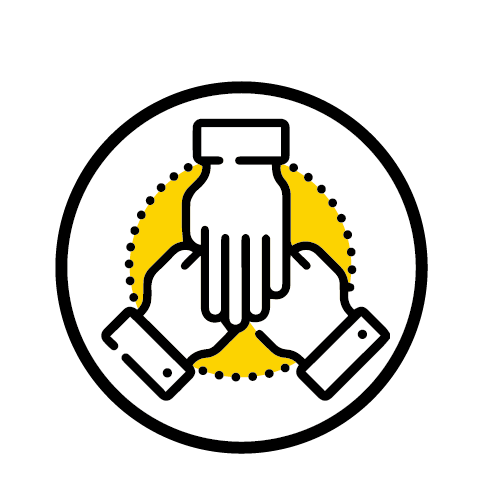 One Team
We believe in the unity of purpose for the success of the team. We are one team, and we share one goal.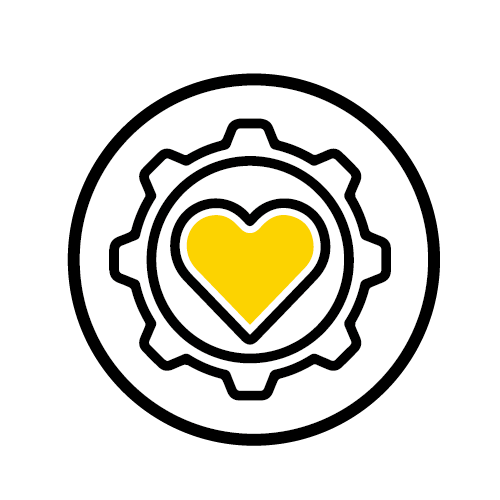 We Love What We Do
We have built a playground for passionate people. We let talent shine.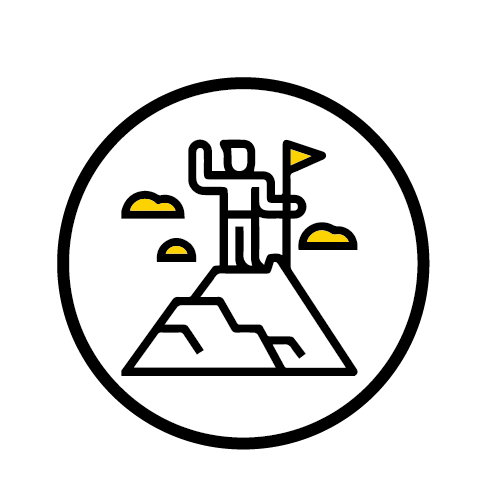 Our Courage
Creating something new begins with forging your path. We are brave, we are strong, and we are proud.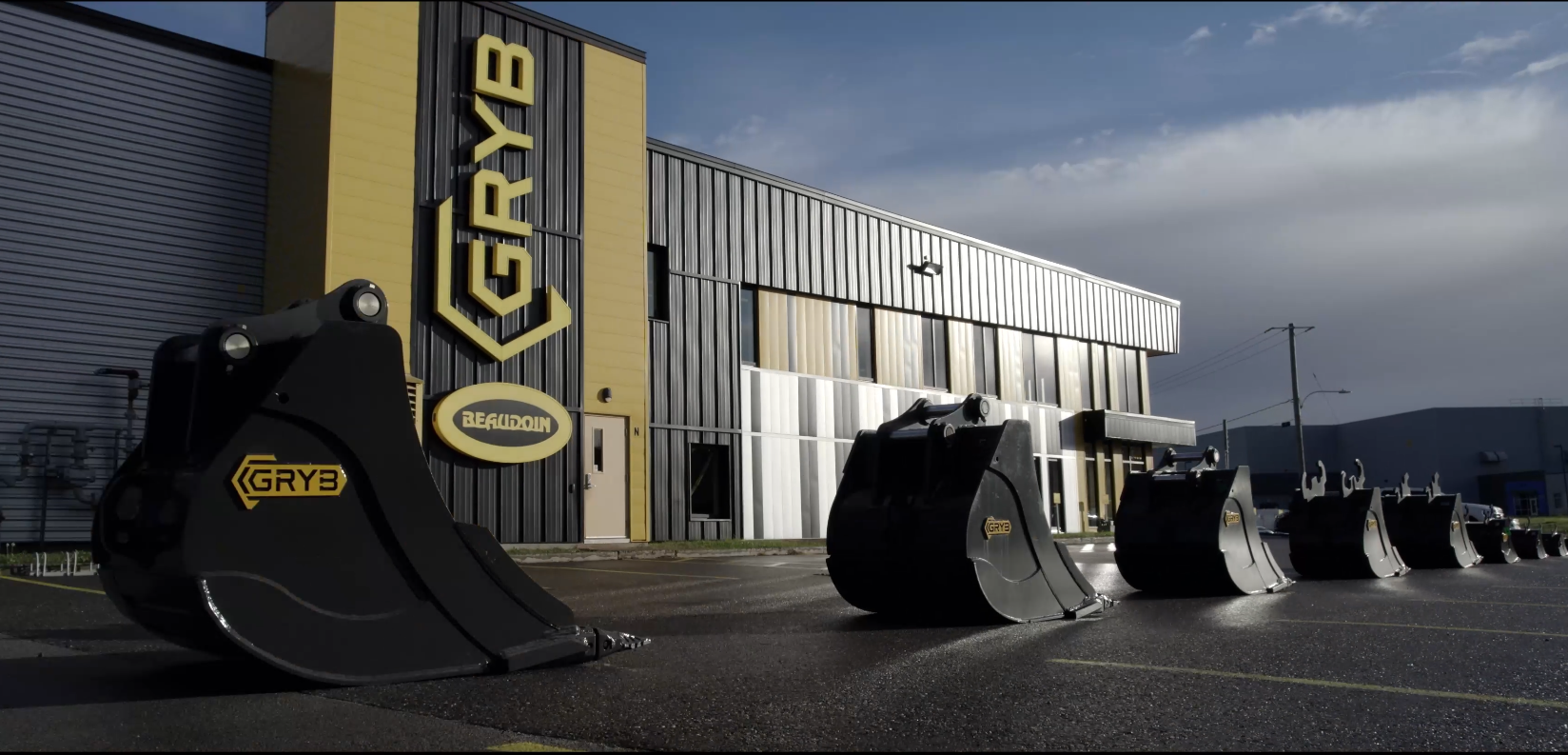 Our History
Since our humble beginning in September of 2007, GRYB, a company that manufactures attachments for heavy machinery, has grown incredibly fast. We now serve customers in six industrial sectors: construction, excavation, demolition, recycling, handling and snow removal. We manufacture buckets, concrete pulverizers, grapples, hydraulic thumbs, electromagnet attachments, and snow scrapers.
Careers
At GRYB, we stand for something more than just the status quo.
We believe in being different, challenging norms, and fighting for what we believe is right. We are not just a place to work, a group of manufacturers, or a range of products. We are your partner. We are the solution. We believe there is nothing greater than the success of those around us. We are proud to be GRYB. Join the team, and surpass yourself.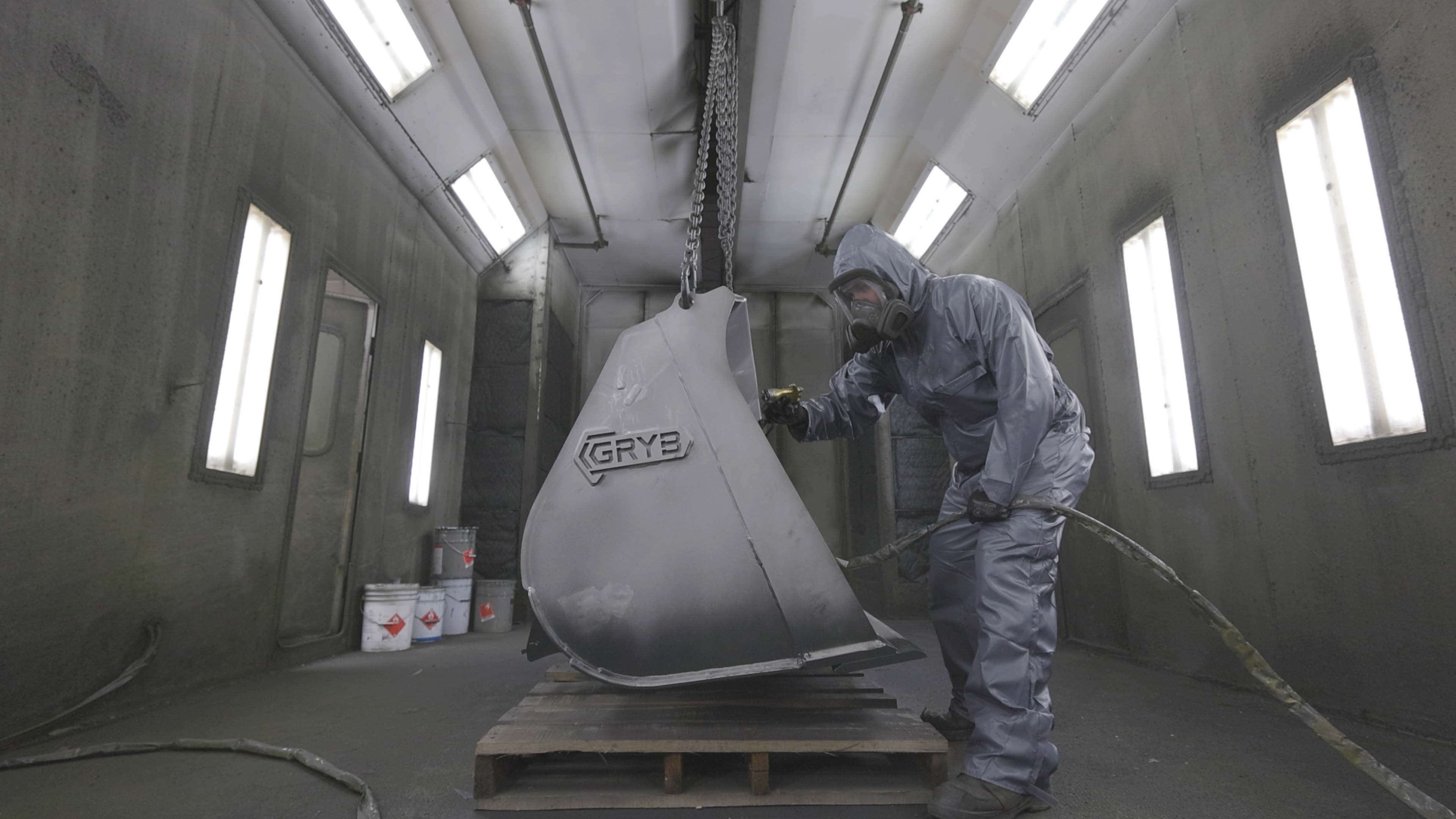 Our news
The GRYB team is participating in a lot of events regarding construction businesses. Browse our list of events below and find the one near you!
Quebec, Quebec

80th ACRGTQ convention, January 23-25, 2024

2024-01-23 08:01

Victoriaville, Quebec

Selecting the Right Tiltrotator for Your Excavator: 7 Key Considerations

2023-12-04 15:12

Quebec, Victoriaville

GRYB to Donate One Million Dollars Towards the Construction of Collège Clarétain's Building Sports Complex

2023-06-11 13:06

Bangor, Maine

Loggers Expo 2023

2023-05-21 08:05

Drummondville, Québec

APMLQ - 2023

2023-05-07 20:05

Saint-Hyacinthe, Québec

Expo Grands Travaux - 2023

2023-04-23 20:04