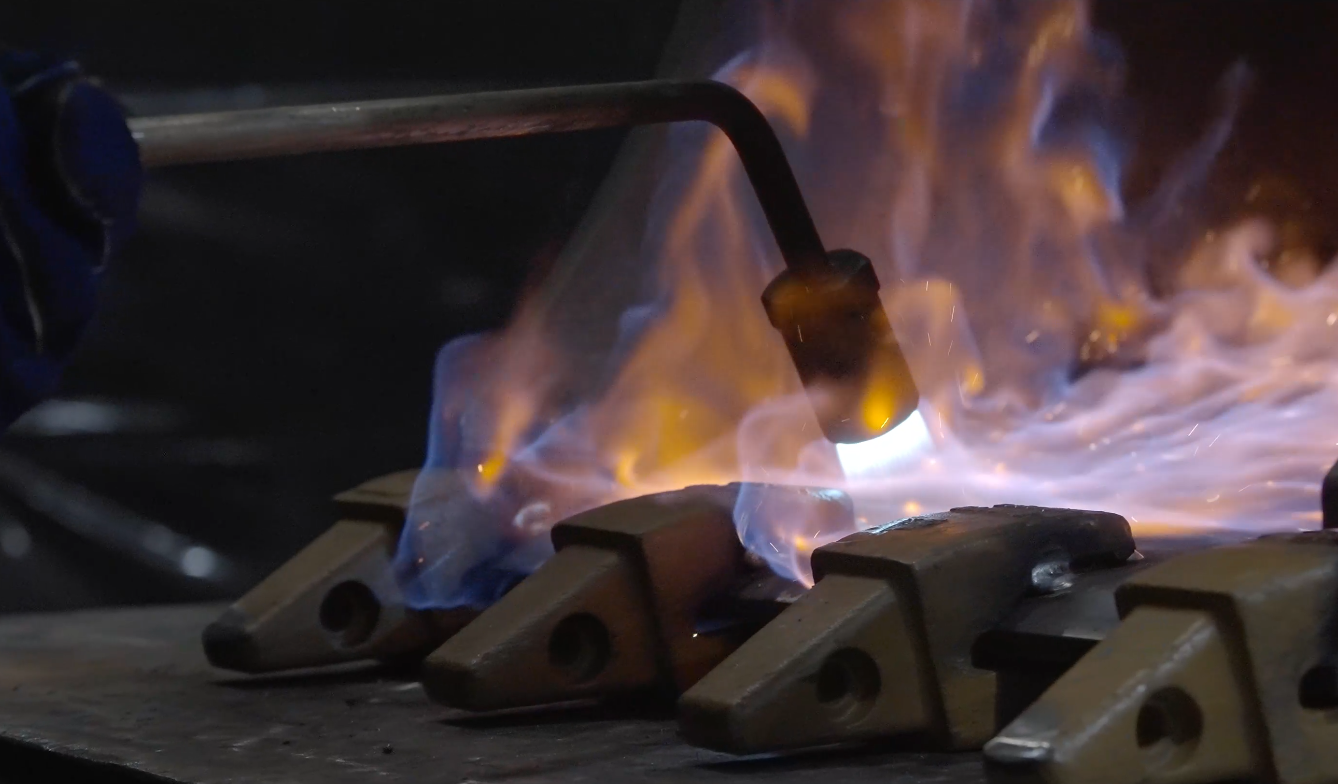 Return Merchandise Authorization
We offer after-sales service allowing you to return your equipment or have it repair it in the case of breakage. To make a request, please complete our RMA form, which will be sent directly to our team.
Installation
GRYB's mobile team offers on-site technical support in the regions of Quebec and Ontario, as well as the necessary training so that you can use your new attachment equipment to its full potential.

We offer remote support to customers outside of the served regions.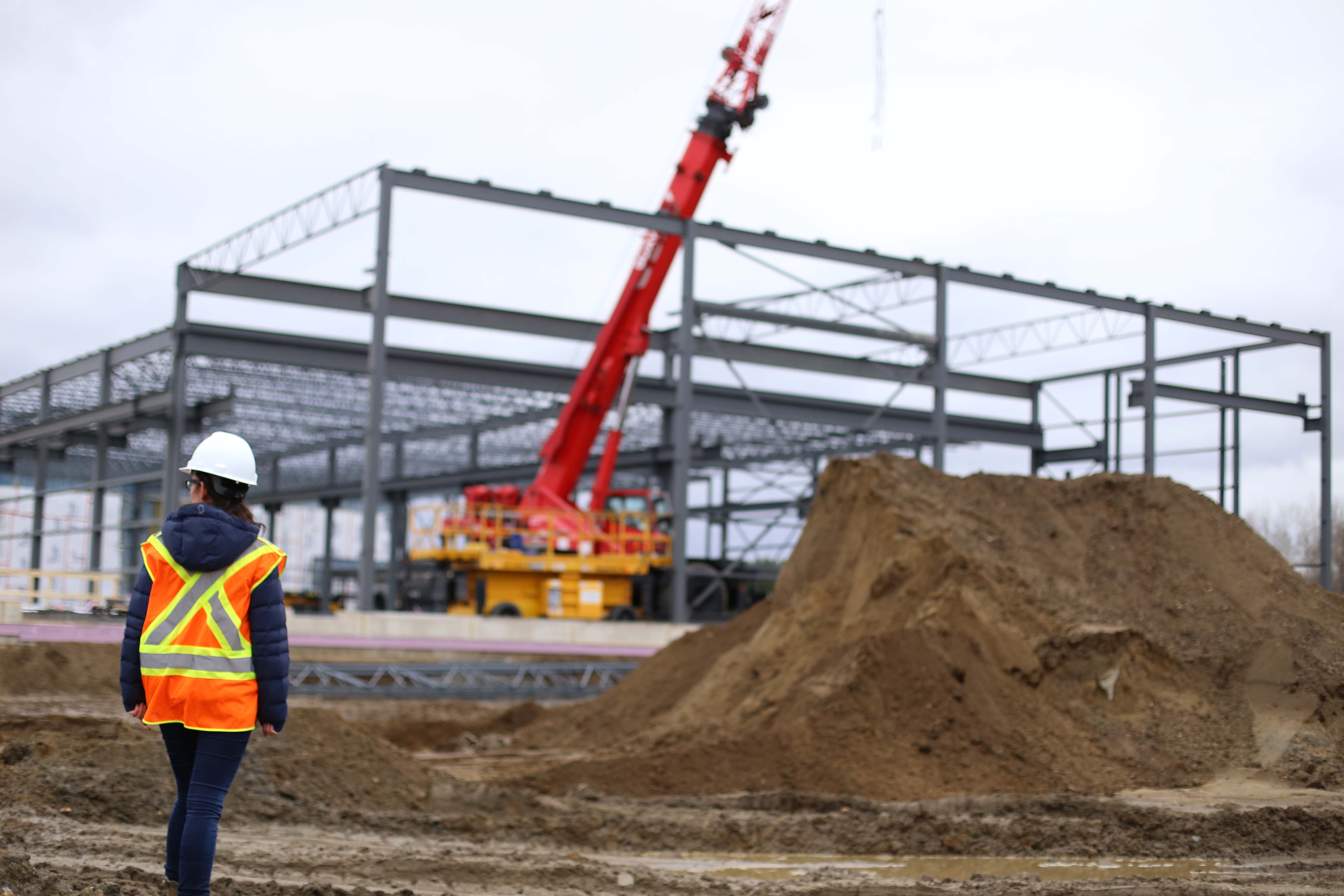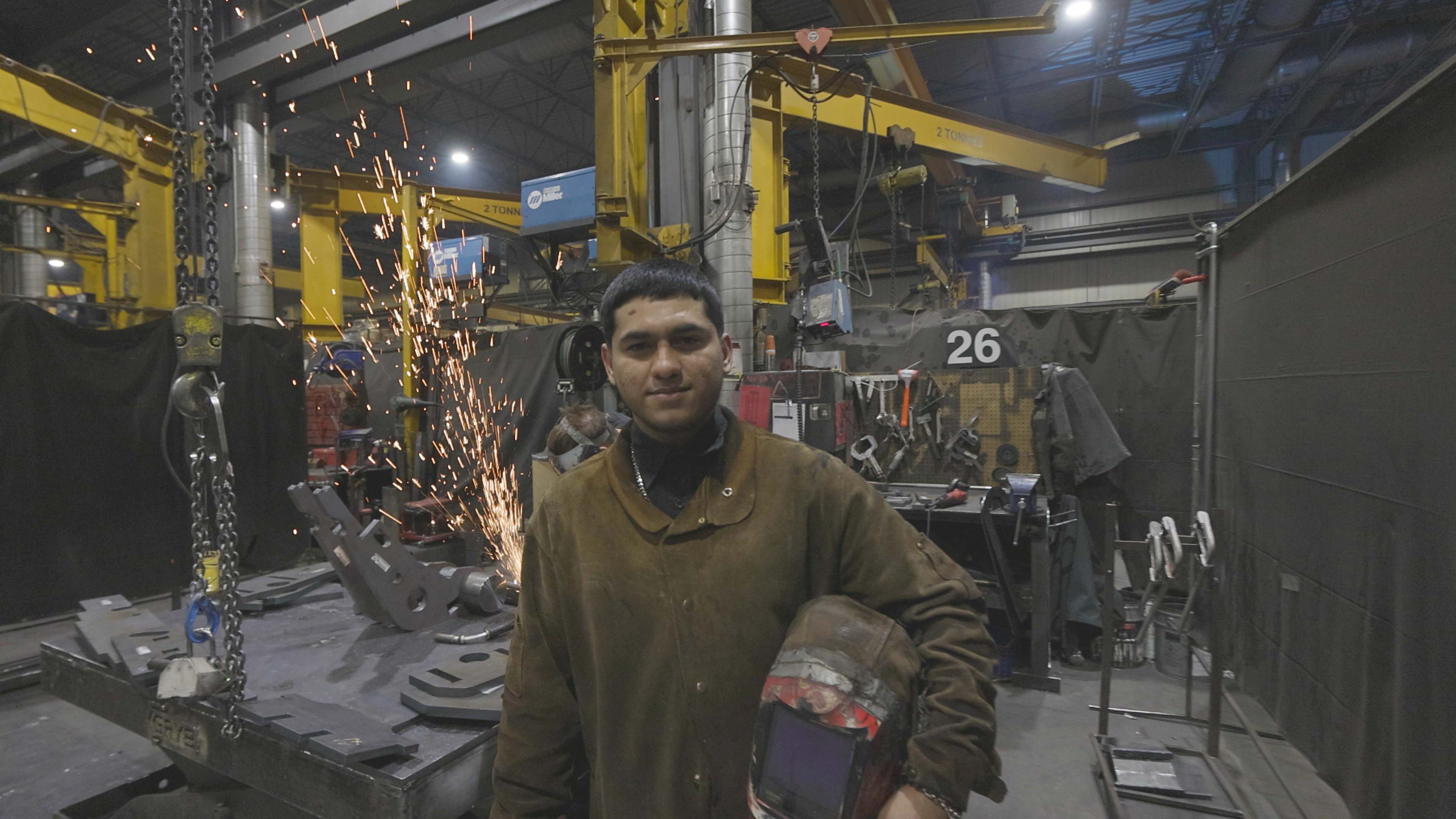 Refurbishment and Modification of Equipment
GRYB's team of professionals offers a repair and refurbishment service for your attachment equipment. Even if they are not GRYB brands, we will still repair them promptly. We also provide equipment adaptation services. Do you already have the equipment and want it to adapt to your new machines? We can modify your attachments to continue using your current equipment!

Whether it's a replacement part, an addition of pieces or a modification to improve your equipment, GRYB is committed to meeting your highest requirements.
On-site Repair
GRYB has a mobile service team able to repair your fasteners and magnets of all brands. The members of this team are specialized in problem-solving, regardless of your type of installation. We conver the regions of Quebec and Ontario.

We also provide remote support for our customers outside of our served areas.