Expo Grands Travaux - 2023
Saint-Hyacinthe, Québec

Espace Saint-Hyacinthe
2670 Avenue Beauparlant
Saint-Hyacinthe, QC, J2S 4M8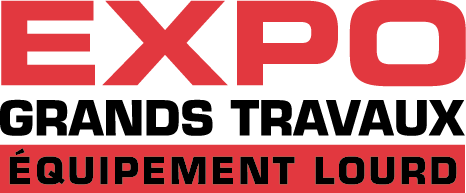 Come and Visit Us in Booth #2130
One of Eastern Canada's largest heavy equipment trade shows is taking place at Espace Saint-Hyacinthe in Québec. With major industry OEMs and dealers, and tons of heavy equipment, attendees can enjoy a full schedule of educational seminars and unparalleled networking opportunities.
GRYB manufactures heavy equipment attachments and adapts to all types of machinery that are on the market today. We provide innovative solutions to all your heavy equipment needs! We look forward to seeing you at the 2023 Expo Grands Travaux in Saint-Hyacinthe, QC!
Click here to learn more.
Our news
The GRYB team is participating in a lot of events regarding construction businesses. Browse our list of events below and find the one near you!
Quebec, Quebec

80th ACRGTQ convention, January 23-25, 2024

2024-01-23 08:01

Victoriaville, Quebec

Selecting the Right Tiltrotator for Your Excavator: 7 Key Considerations

2023-12-04 15:12

Quebec, Victoriaville

GRYB to Donate One Million Dollars Towards the Construction of Collège Clarétain's Building Sports Complex

2023-06-11 13:06

Bangor, Maine

Loggers Expo 2023

2023-05-21 08:05

Drummondville, Québec

APMLQ - 2023

2023-05-07 20:05

Saint-Hyacinthe, Québec

Expo Grands Travaux - 2023

2023-04-23 20:04